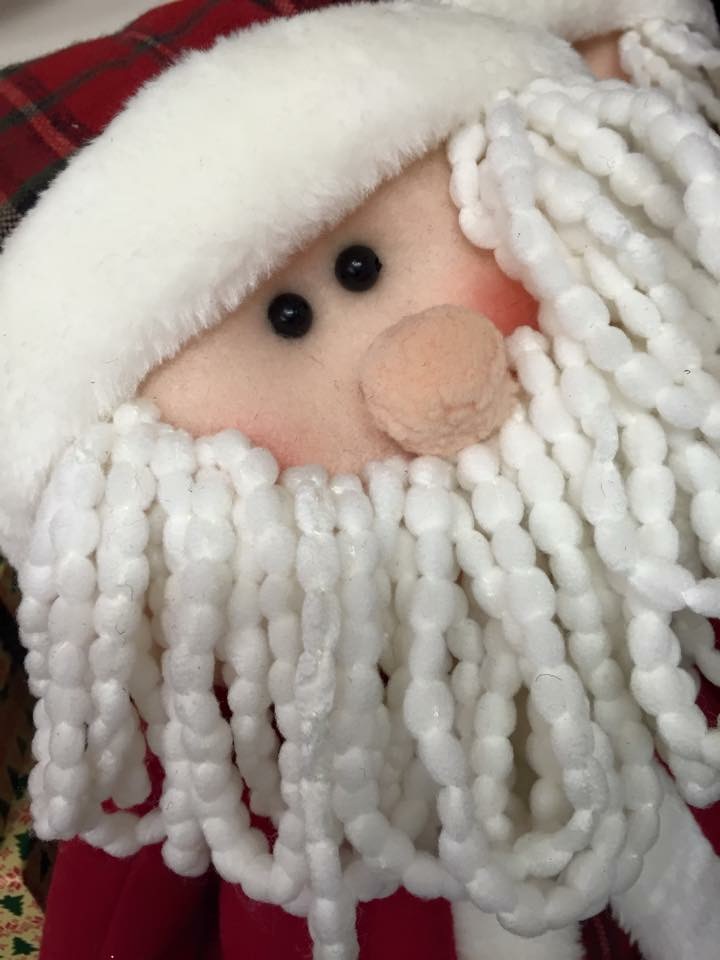 Welcome to Wheelock Hall Farm in Sandbach
Wheelock Hall Farm is a family run business based in Sandbach and we have a number of activities for all ages whether you are a youngster or just young at heart. We hope to see you and your family soon...
Christmas Poultry Orders
We are now taking orders for Christmas Poultry! Just call in at the shop to order Turkeys, Turkey Crowns, Geese, Ducks and Chickens. We also take orders for Gammon joints, Boneless Turkey Breast Rolls, Beef, Lamb and Pork. All you need to do is choose the weight you want and leave your name and number and a £5 deposit.
Christmas Food Orders
Did you know that you can also order your fresh fruit and veg ready for Christmas, as well as your bread, milk, cream, cheese and meat. Just call in for an order form, or download it here, drop it back at the shop before the 20th December and let us know when you'd like to collect your order, all made up and ready to go.
Have you seen our Facebook page? Keep up with our latest news by liking us on facebook!